Curatolo Arini | Italy
This estate is the oldest family-owned Marsala producer in Sicily today. It was founded in 1875 by Vito Curatolo Arini, who added Arini, his mother's family name, in order to distinguish himself from the many other Curatolos living in his area. The estate has always been linked to high-quality Marsala production and in the late 1970s also started producing still wines from native grapes. The new range of wines under the Curatolo Arini label showcases a great expression of native Sicilian varieties. Light wines from local grapes Grillo, Inzolia, and Cataratto are fortified with white grape spirits in the traditional way and are then cask aged. Made in the traditional way, the Marsala Fine is dry in style and has all the characteristics of good Marsala with notes of toasted almonds, citrus and caramel.
Winemaker Alberto Antonini has also been recently named by Decanter Magazine as one of the 'Top 5 winemakers in the world'. 
Wine Catalog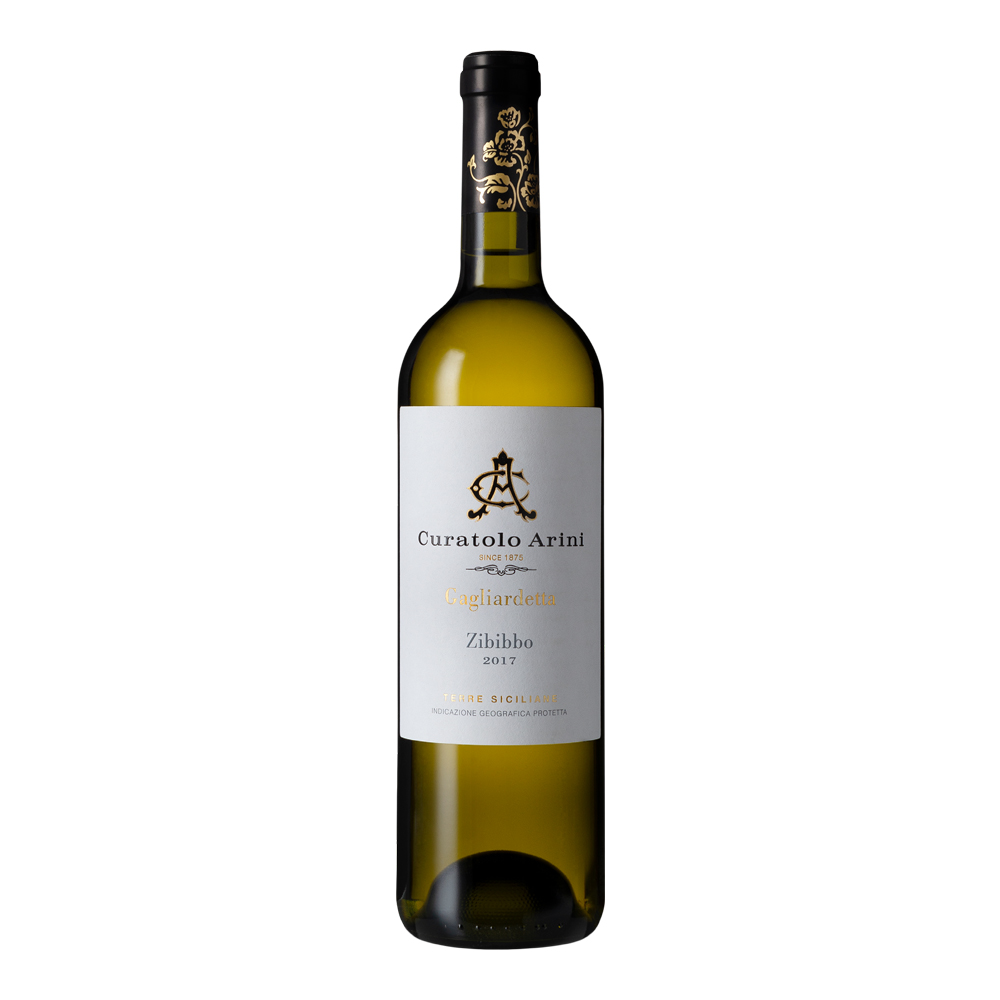 Gagliardetta Zibibbo IGT Terre Siciliane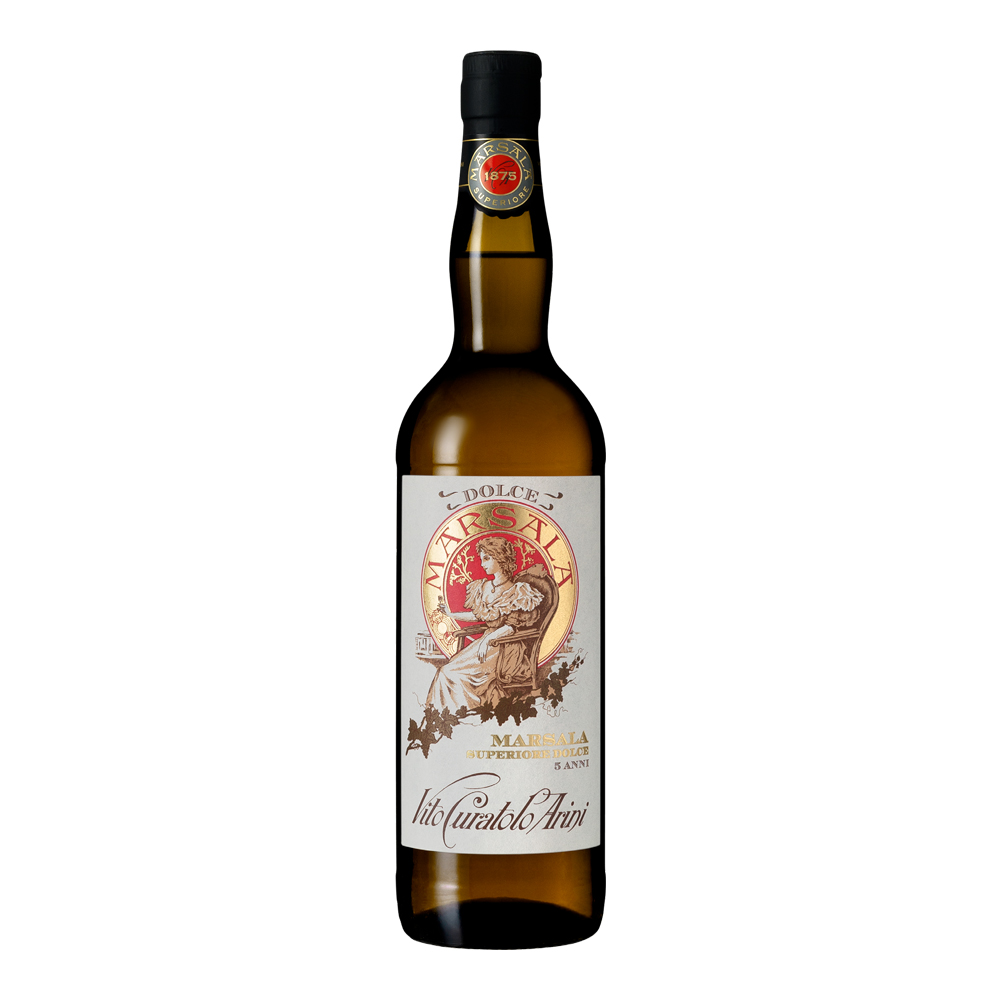 Marsala Superiore DOC Dolce Sweet
Marsala Superiore DOC Secco Dry
Don Passo Nero d'Avola Appassimento DOC Sicilia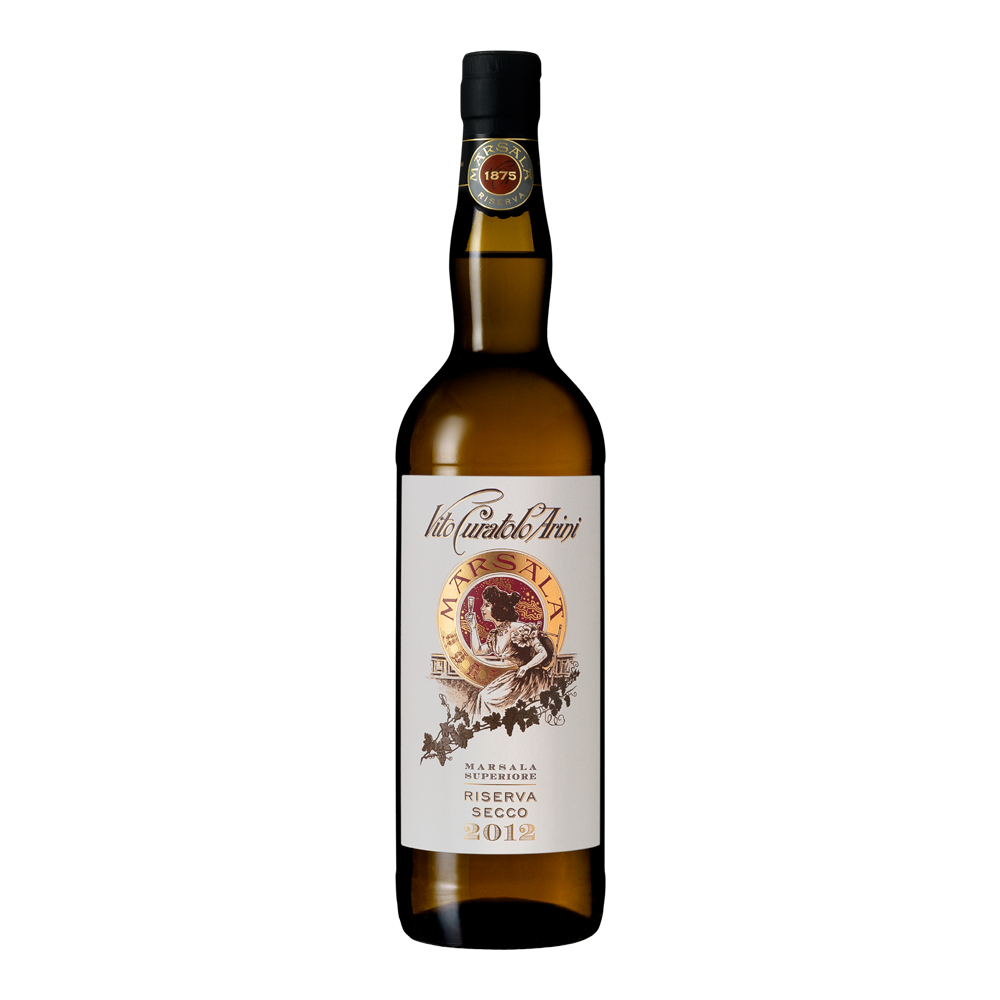 Marsala Superiore DOC Riserva Dry
Marsala Fine DOC Semi Sweet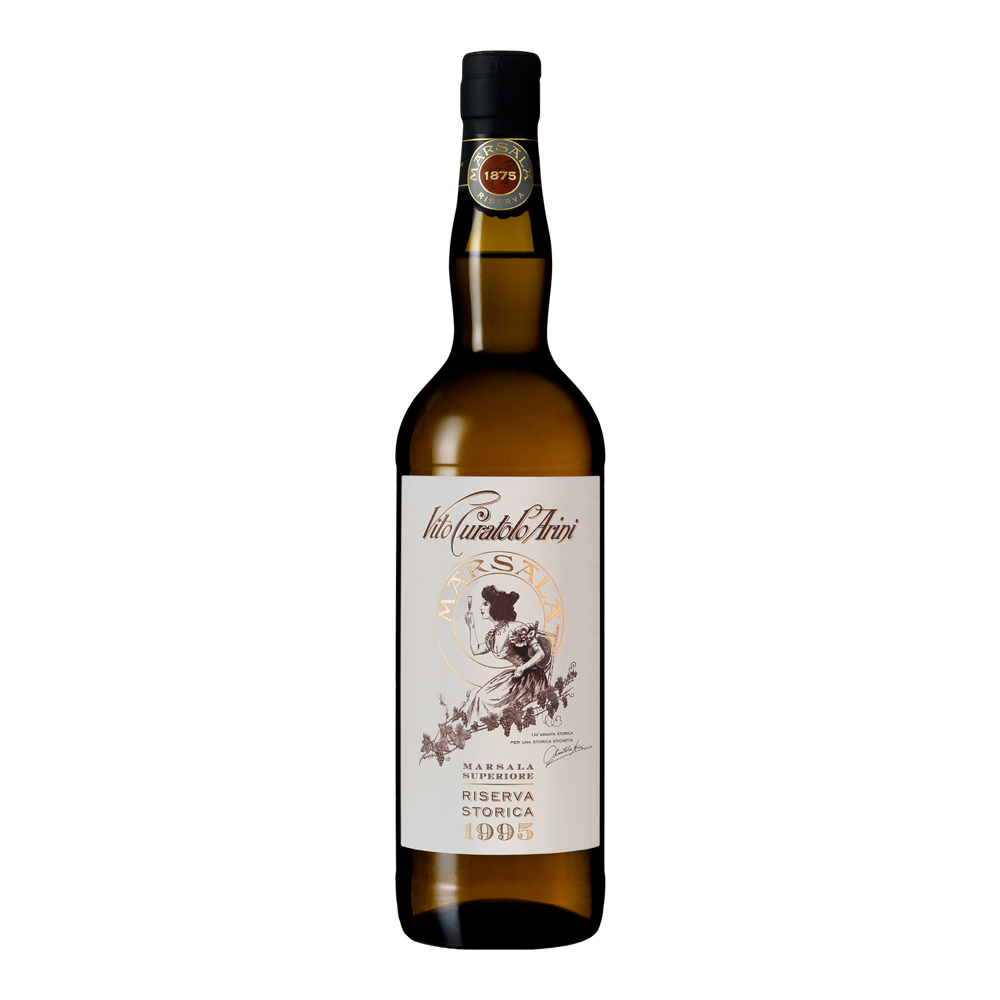 Marsala Superiore DOC Riserva Storica