Villa Sparina | Italy
The history of Villa Sparina goes back to the 1700s when it was part of a grand colonial estate immersed in the vineyards of Monterotondo, in the heart of Gavi. The winery, founded by the Moccagatta family is comprised of 100 hectares of land, sixty of which are vineyards, surrounded by woods, refreshed by the Liguarian breeze and kissed by the sun. The majority of the vineyards are cultivated in Monterotondo.
Wines are primarily made their most important local grape variety – Cortese. The Cortese grapes grown in a 1945-era vineyard displays savouriness, minerality and incredible longevity.
Wine Catalog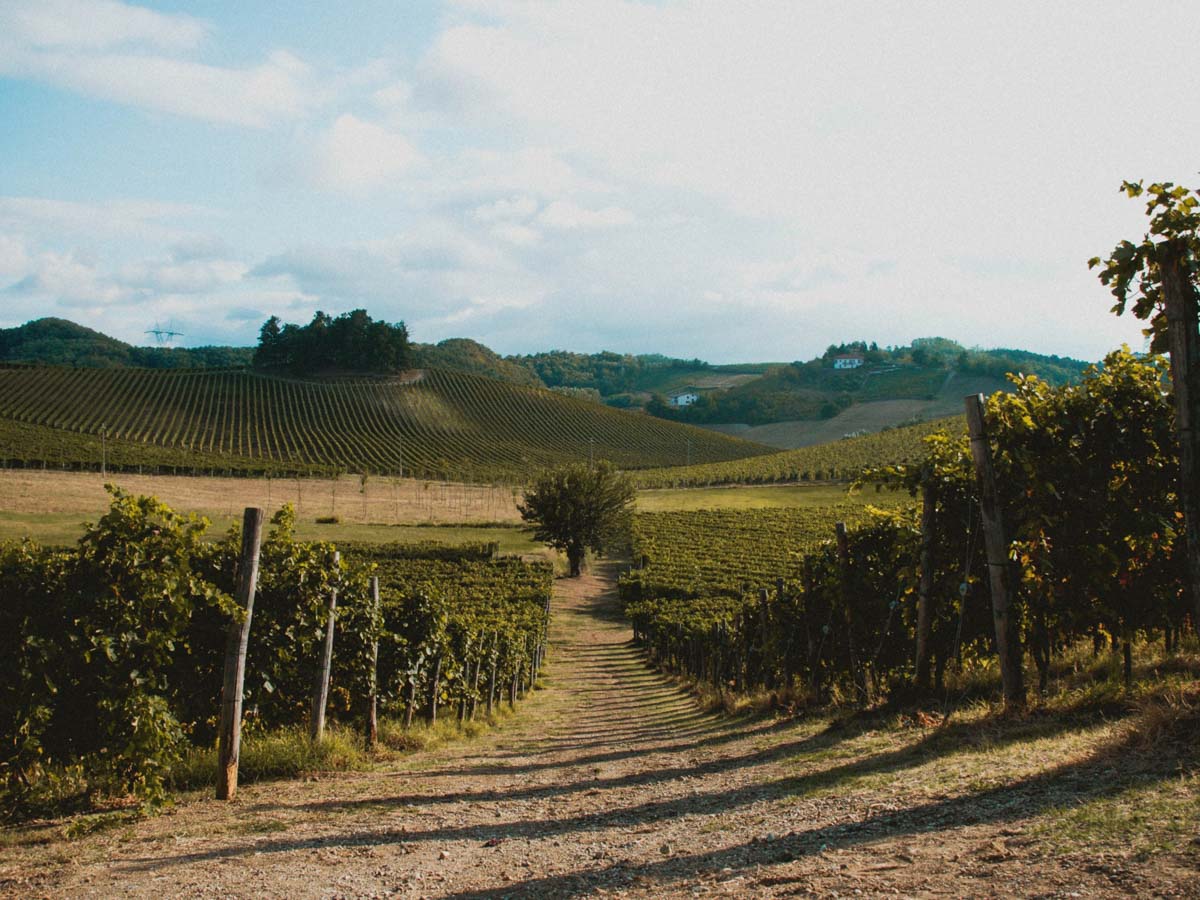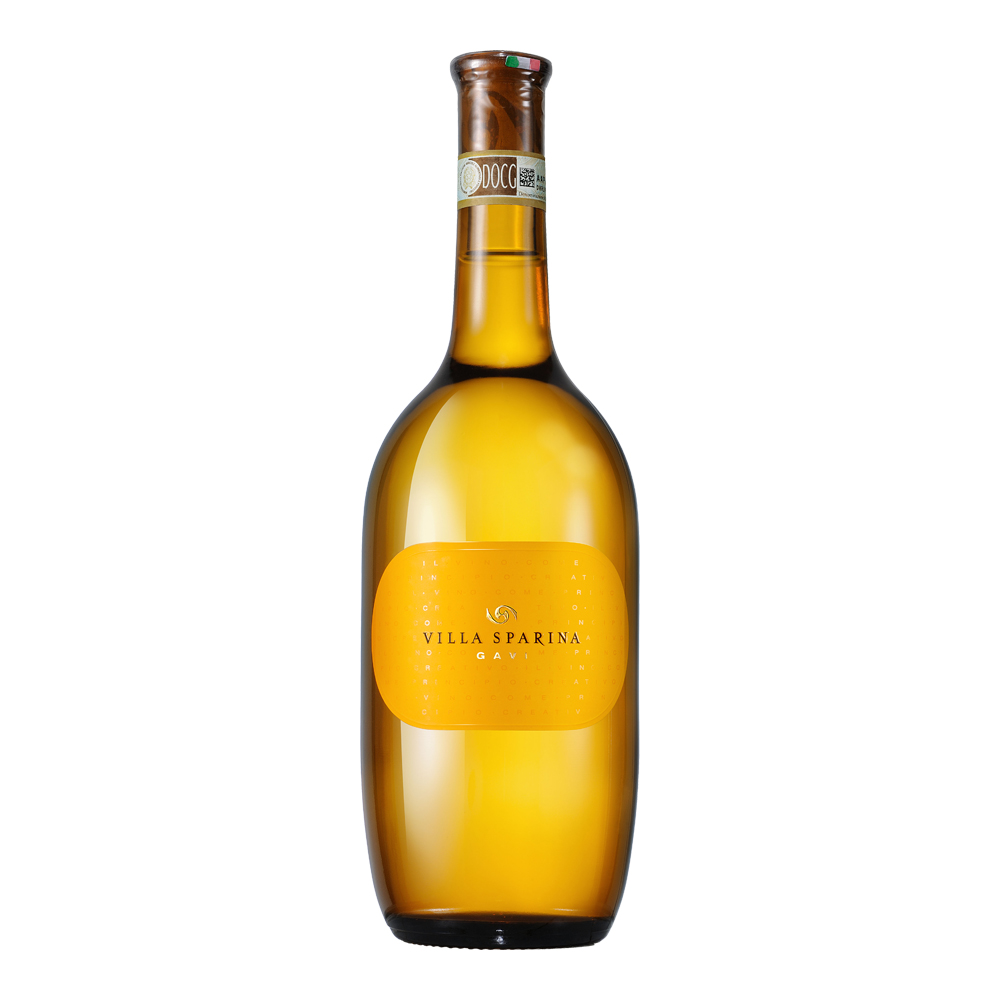 Gavi del Comune di Gavi White DOCG