Domaine Du Colombier | France
Domaine du Colombier was started 80 years ago by the Viale family, and is now in the hands a Florent Viale, a friendly, joyful and generous giant winemaker. And his wines reflect him.
'…one of the best in the northern Rhône, but for some reason, this estate
remains under most consumers' radar" Robert Parker's compliment further
enhances the status of this best-but-unsung domaine in northern rhone.
Most of the vineyard is old vines planted on stony hillside sites and trained on stakes in the local tradition. This means that most of the work, including
harvest, has to be done by hand.
Wine Catalog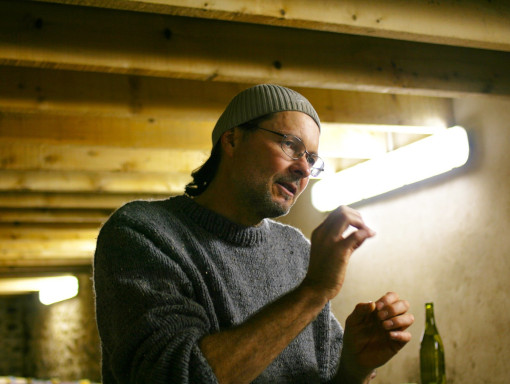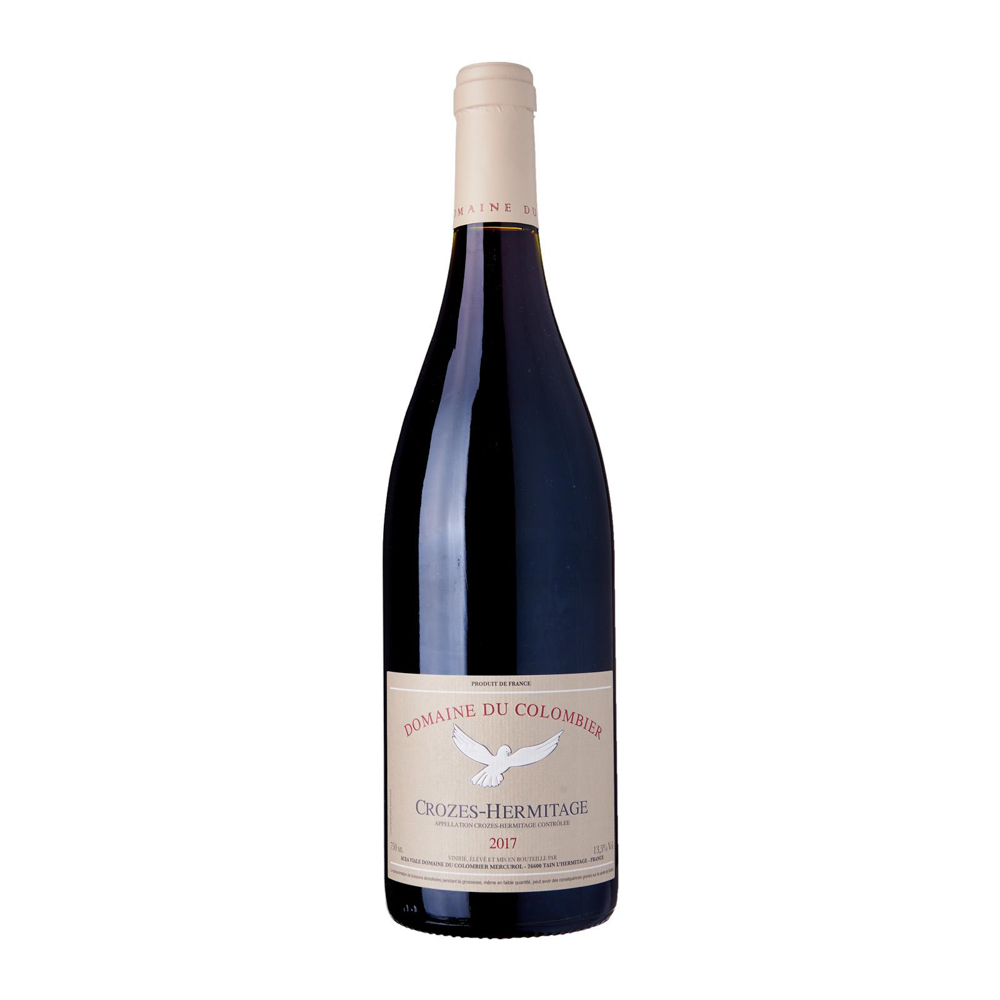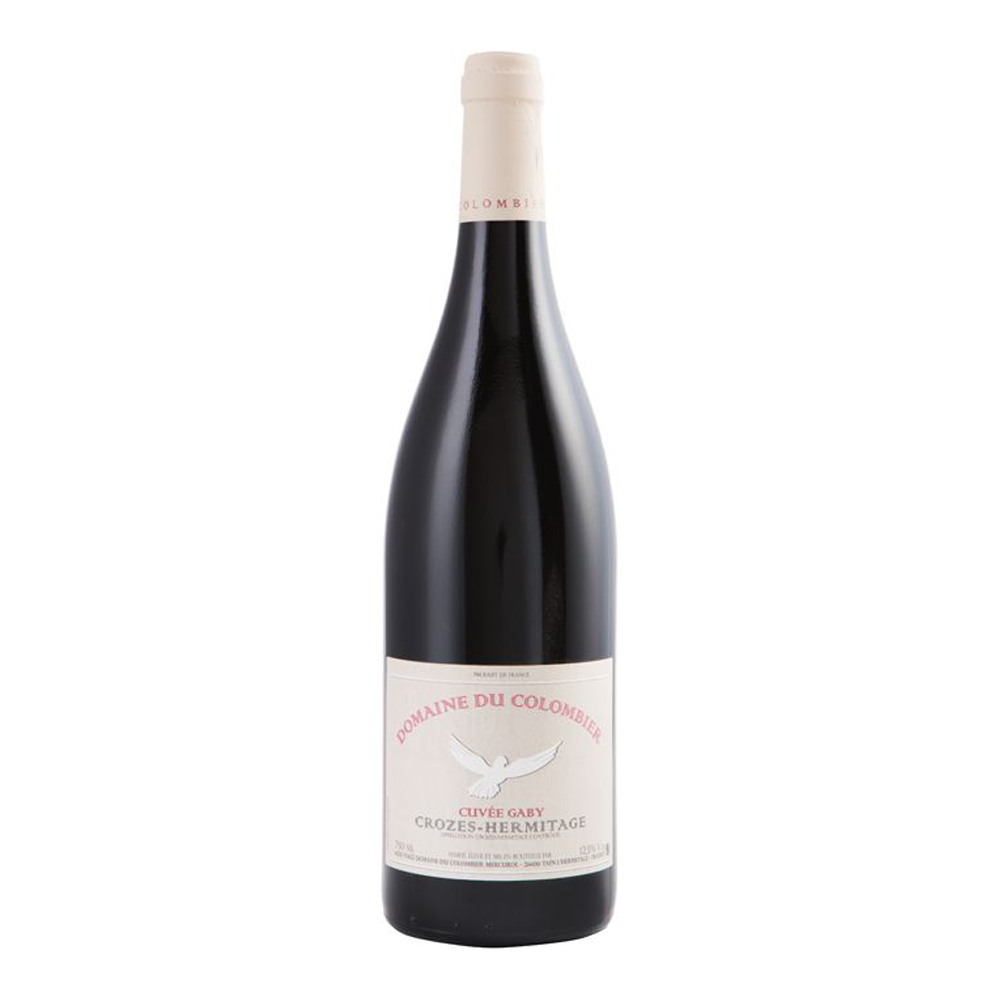 Crozes-Hermitage Cuvee Gaby Rouge