It's Business as Usual!
It's been a tough couple of months for us all in the F&B sector, with various measures imposed by the Government. We adapt, we adjust, and we will always come through. Here at TWDC, we are doing our utmost to maintain our supply of wines. So whether you're offering wines for delivery, takeaway or even bundle deals, you can be assured that we still have stocks enough for everybody!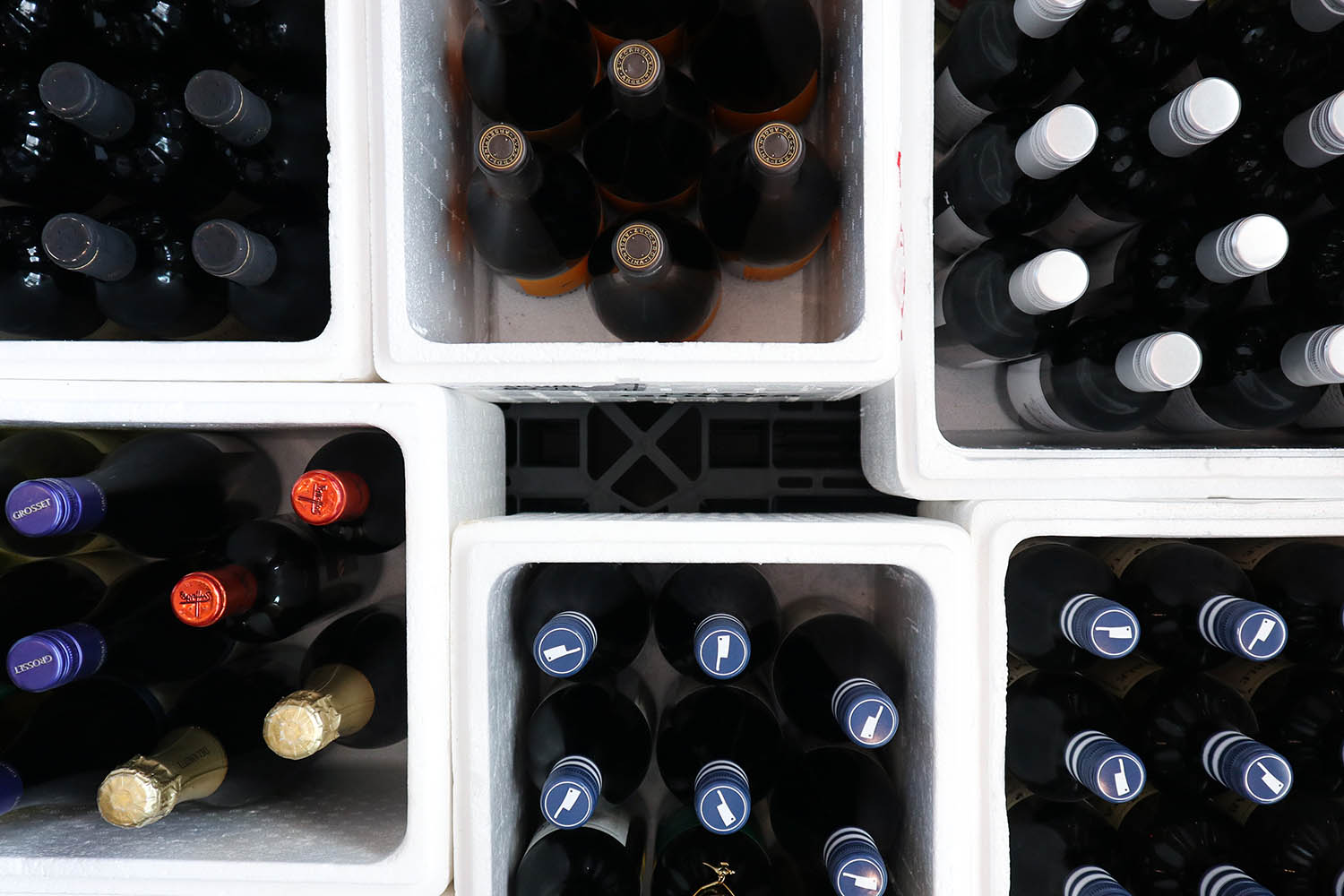 Safeguarding the Community
We take the welfare and safety of our family and clients very seriously.
Safe Distancing
In line with government regulations, we had implemented safe distancing measures in our offices and warehouse. All employees (including delivery personnel) are instructed to wear masks at all times.
Temperature Taking
Temperature taking is conducted twice daily to ensure all our employees are healthy and well at all times. We want to ensure that all our staff handling your goods are well!
Contactless Delivery
Contactless delivery will also be practised by our logistics team with strict adherence to safe distancing measures.
We are geared up for deliveries as usual, and our wines are ready to go! Let's wine on and get through this together!
Do say hello if you're interested in finding out more about our portfolio!