This was the adventure Sella & Mosca took.
A jewel in the Mediterranean, Sardinia is a rustic and enchantingly beautiful island with extreme geography and vinous diversity to tempt travellers and wine enthusiasts alike. More than a century ago, two Piedmontese adventurers, Erminio Sella (an engineer) and Edgardo Mosca (a lawyer), looked at the uncultivated land with new eyes. They fell in love and created Sella & Mosca. In 1899, the recovery of this land started and gave way to the beauty of the vines, aromas and colours of the grapes. Decades of work to free the soil from the rock has given Sardinia of today a brand new life!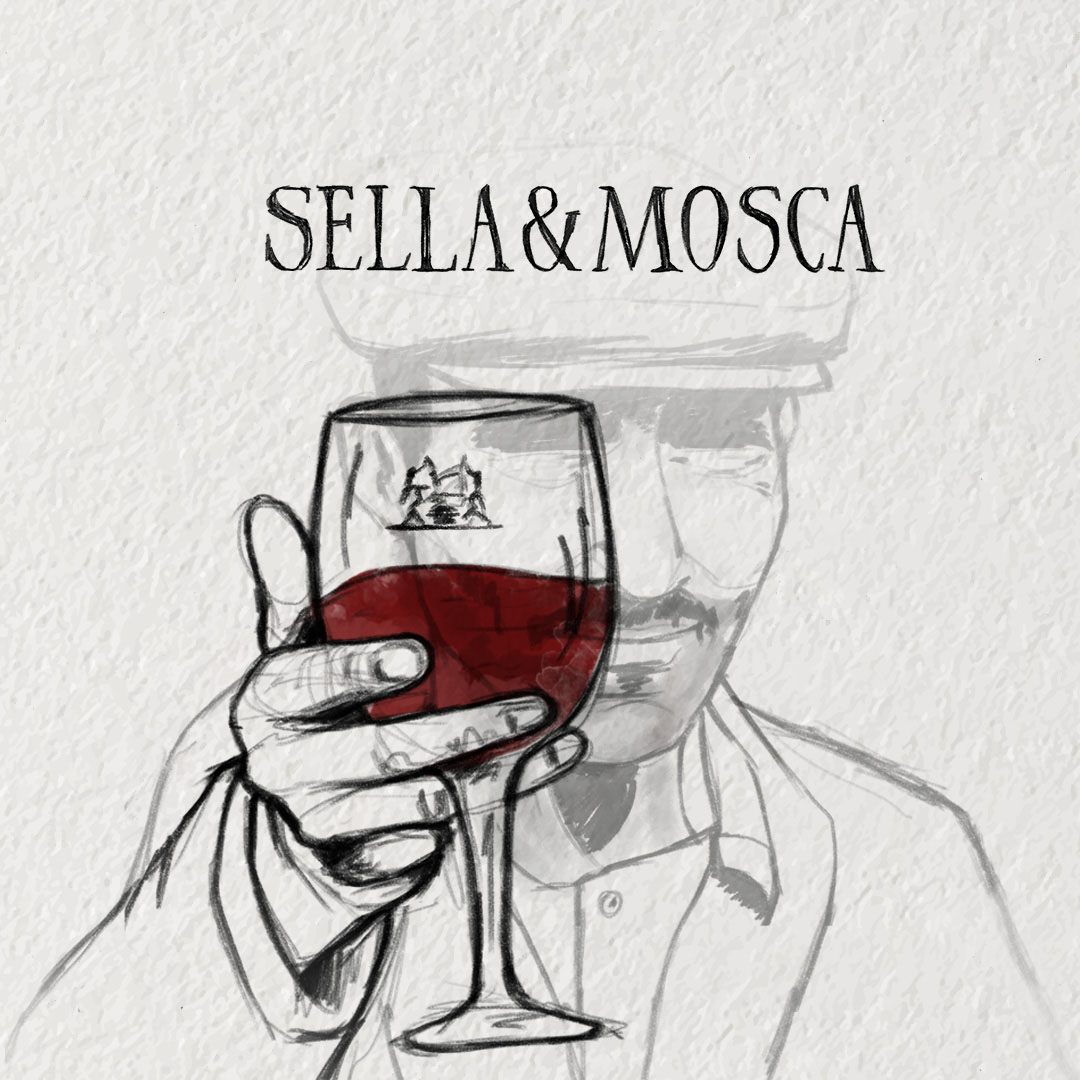 Sella & Mosca
Italy | Sardinia – Alghero
The Sella & Mosca of today is one of the largest estates not just in Italy, but throughout Europe, with 650 hectares of vines planted. When we think about large production scale, we think of big commercial conglomerates focusing on revenue streams – Sella & Mosca is not one of those. The team at Sella & Mosca truly take pride in their work and legacy, and are constantly recognized for their efforts by wine critics alike.
Antonio Galloni (Vinous) has published "I always look forward to tasting the wines of Sella e Mosca, one of Sardinia's most historic properties. These wines deliver terrific quality and tons of pure value." His words were echoed by Monica Larner (Robert Parker) who wrote that its Carignano del Sulcis is "a frankly ridiculous value." Their wines had placed Sardinia on the viticultural map and brought famed to the classic Cannonaus, brilliant Vermentinos and bold Carignan del Sulcis.
Read on as we explore their tremendous history, and how they transformed Sardinia into a wine region to be reckoned with.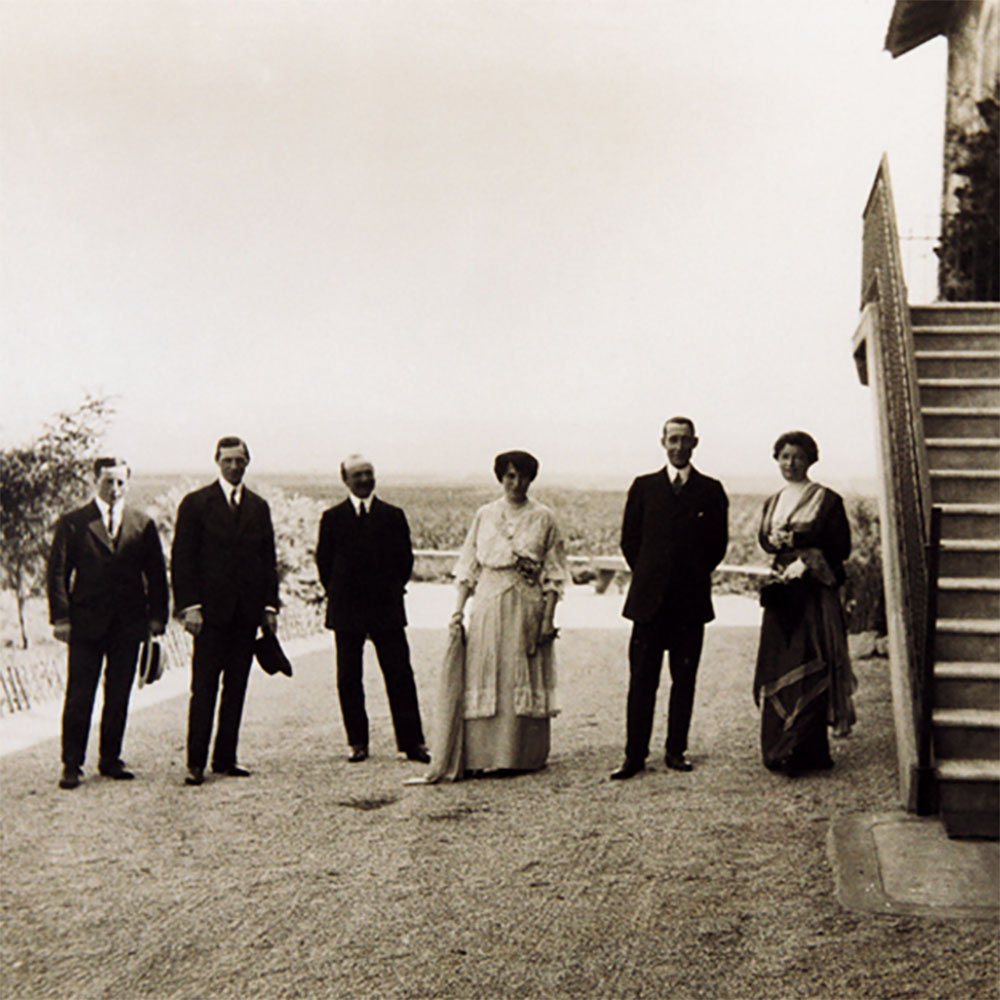 The Origins – A Solution to Phylloxera
In 1899,
Erminio

Sella and

Edgardo

Mosca purchased the land bordering the pretty, historic port of Alghero on the northern coast, to establish a nursery for rootstocks. In fact, Sella & Mosca was not originally founded as a winery. At that time, Europe was being devastated by phylloxera, a pesky little insect that destroyed vineyards throughout the continent. The solution came from America whose rootstock was thankfully resistant to phylloxera. European vines were grafted onto American rootstocks and the wine industry in Europe was saved. Sella & Mosca actually began business creating the aforementioned hybrid vines, helping Europe to combat phylloxera. The ideal location of Sardinia most certainly helped as they were detached from the mainland, which meant the island could harvest phylloxera-free baby vines which would then be sold to other regions of Italy and Southern Europe.
In 1903, a massive ecological excavation commenced on the purchased land where the Sella & Mosca estate now sits. The rocky soil was overturned to plant vines as well as to build a complex including the winery, worker housing, a schoolhouse, a small church, and 5-hectare nature preserve maintained for Mediterranean botanical species.
By 1930, Sella & Mosca had become a self-sustaining village. There were 15 or more families living on the estate planting and living off of their own grains, fruits, and vegetables.
The winery's unique logo depicts a wine-pressing scene inspired by Egypt's Old Kingdom. It is believed to be a stylized reproduction of a scene shown on a low relief in the mastaba of Mereruka tomb, Vizier of King Teti, in Saqqara, Egypt. The relief depicts five men using long poles to press the grapes contained in a sack so that the juice filters through the fabric and falls into the jar below.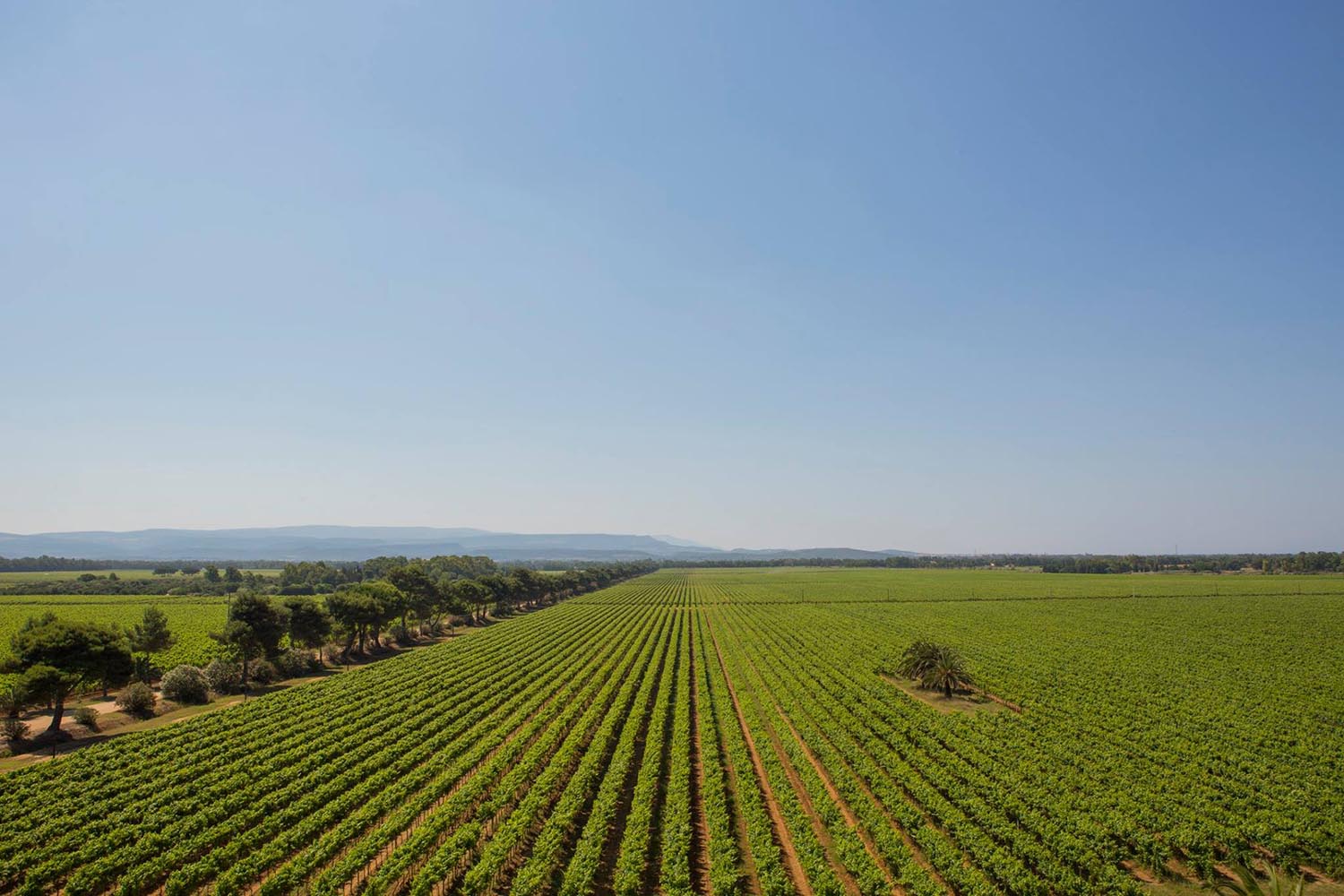 The Art of this Land is in its Taste
With origins at the turn of the 20th
 

century, this means the vineyards used by Sella & Mosca have a history that dates back more than a century. Even before the land was used for growing grapes, the natural minerals and pasture that existed before were so rich and fertile that it can sometimes appear as though the land was simply readying itself, waiting for some intrepid wine lovers to call it their own and cultivate it so that it was capable of delivering high-quality produce.
Today, that land has reached its full potential, leading to the area becoming one of the most prestigious wine-producing areas in all of Sardinia. Fertile vineyards and the simple, natural gifts that the land and surrounding region imbue on the grapes play a large part in the quality of the wines produced by Sella & Mosca. Visitors to the region often remark on its pioneering atmosphere and breathtaking landscape thanks to both the beautiful aromas conjured up by decades of vineyard cultivation and the intricate viticultural methods employed by the winery.
Sella & Mosca's estate constitutes the second largest contiguous vineyard in Italy, which cover a wide variety of terrains such as granite, schist, sandstone and limestone soil. Their vineyards are surrounded by landscaped gardens and a profusion of flowering oleanders, maritime pines, palm trees and eucalyptus.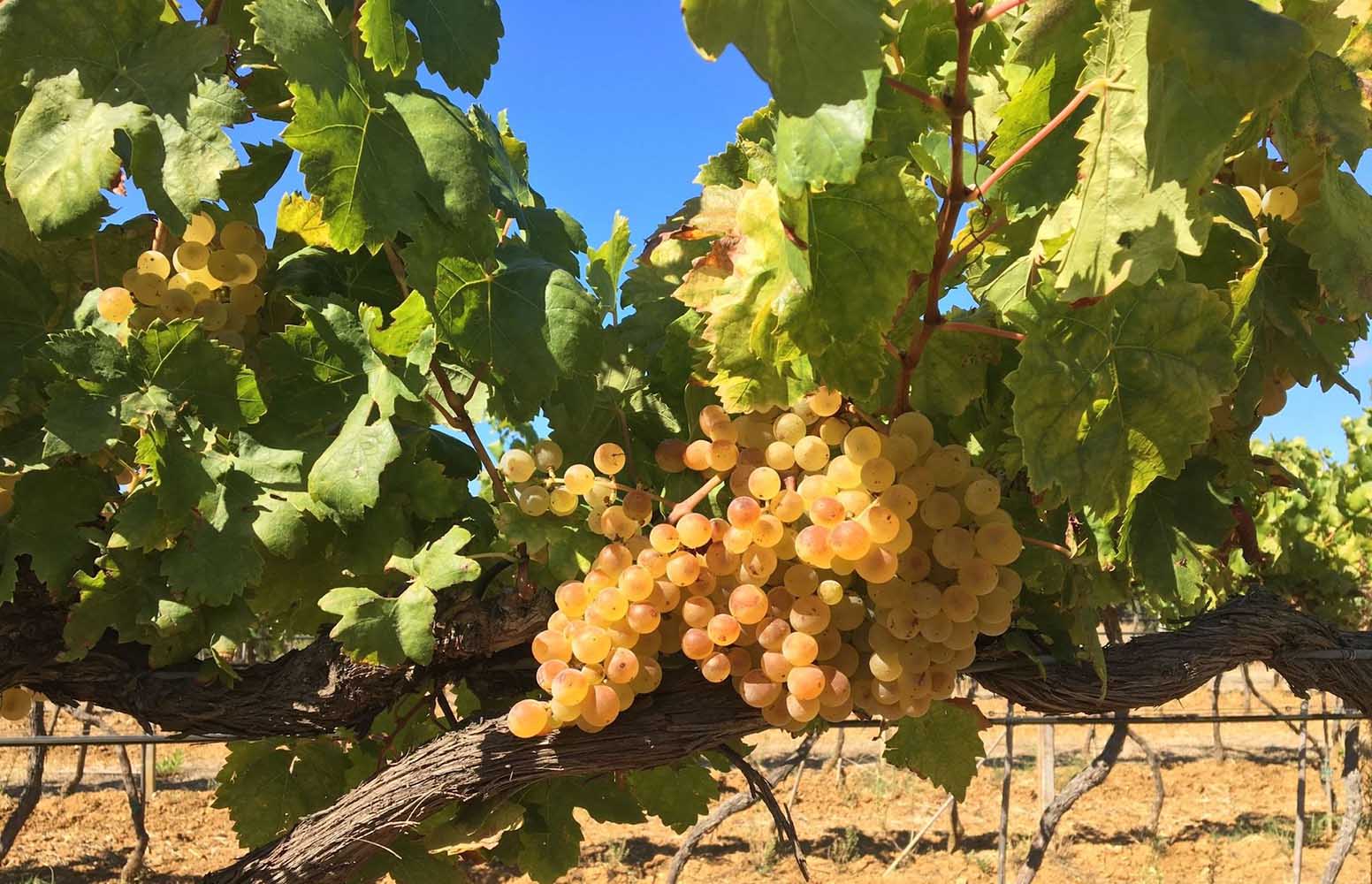 The Indigenous Varieties of Sella & Mosca
Grape varieties planted at Sella & Mosca are mostly indigenous, though they bear little resemblance to those found elsewhere in Italy. Yes, you'll find international varieties such as Cabernet Sauvignon and Sauvignon Blanc, but the main stalwarts here are those you'll find exclusively on the majestic island of Sardina – for instance, the Cannonau and Vermentino.
Other, rarer, Sardinian varieties are a real joy too, especially the red Monica and the white Nasco. However, the highlight at Sella & Mosca is the white Torbato. This grape is virtually unique to the property, the name meaning cloudy, referring to its juice. Torbato has a genetic relationship with the Arinto grape of Portugal, though its taste doesn't suggest it. Sella & Mosca make delicious still and sparkling wines with it and are continuously planting more!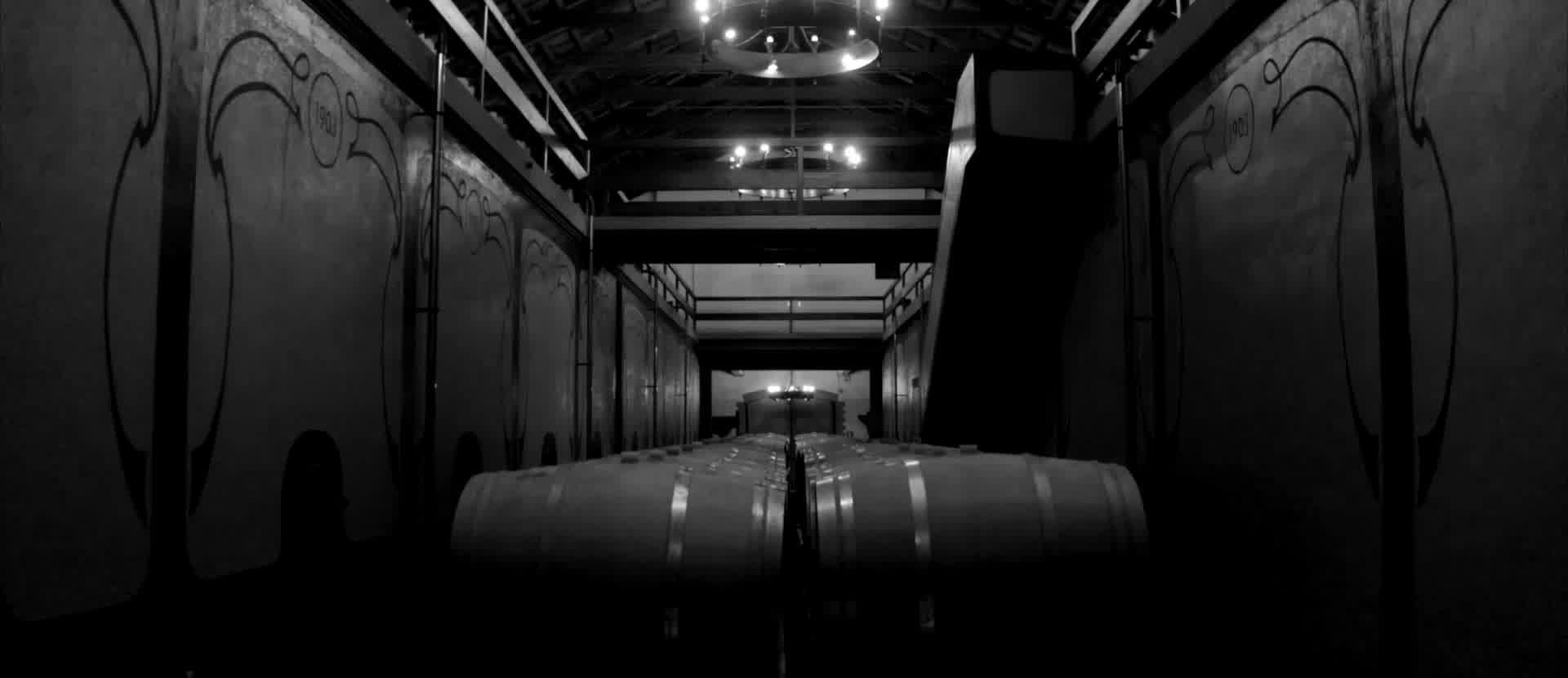 The Wines of Sella & Mosca
Monteoro Vermentino di Gallura Superiore DOCG 2020
Born of an inseparable pairing that reminds one of the magical tales about the great whites – the Gallura area and the Vermentino grape. Sella & Mosca cultivates the Vermentino on the slopes of the south-facing side of Mount Limbara, where soils are characterized by broken-down granitic rubble and a warm climate with great temperature variations during the summer. Grapes are soft-pressed, cold-macerated and then left to ferment for an extended period. The resulting wine is extraordinarily expressive, fresh and delicious.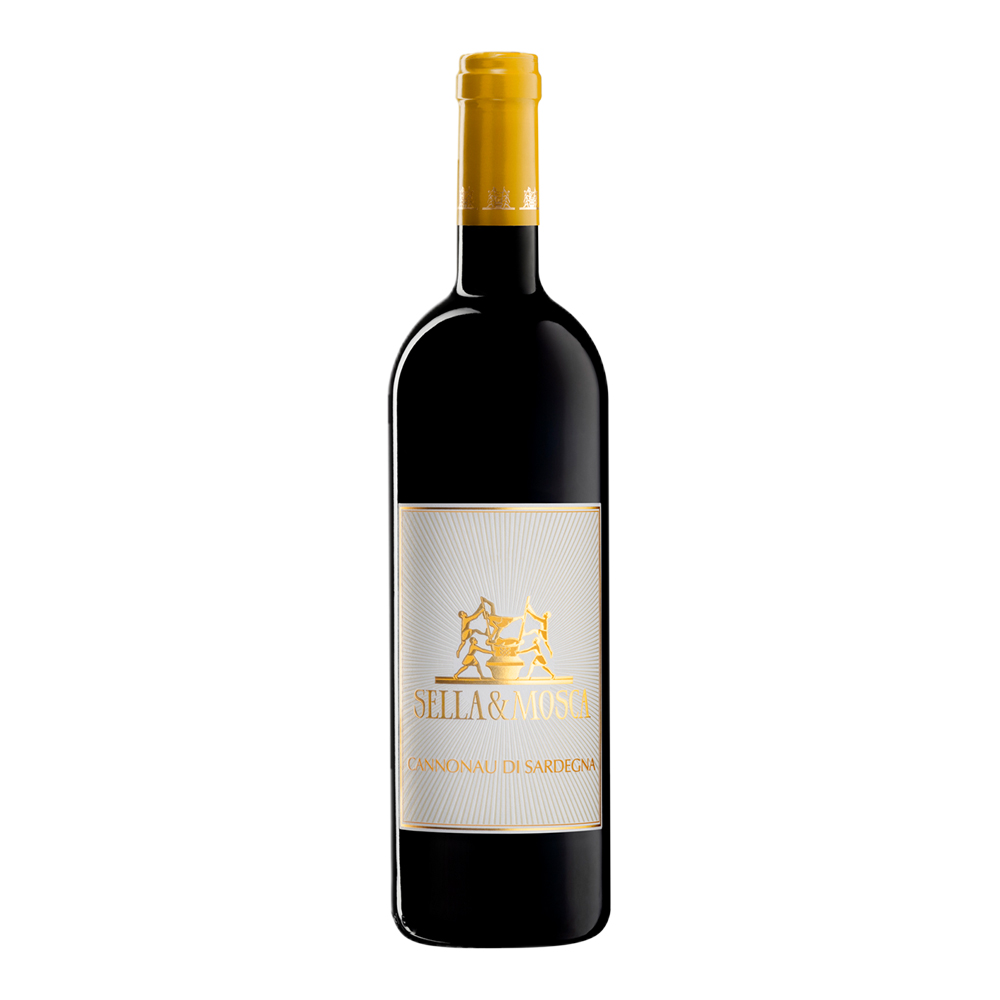 Cannonau di Sardegna DOC 2020
A varietal and wine that best symbolises Sardinia, the Cannonau is one of the crown jewels of Sella & Mosca. Cultivated with extra care, the grape enjoys the warm, sandy soils it grows in, together with the prevailing northeastern wind. This is a wine that expresses intensity and warmth, combining delicate floral and ripe fruit notes with classic tones of Mediterranean vegetation.