Le Vigne di Zamo | Italy
Le Vigne di Zamò is one of the foremost producers in the Colli Orientali in Friuli, putting extensive focus on red wine production in addition to the characteritic white wines in this area. Located in the northeast of Italy in the province of Udine, Manzano, in the popular resort of Rosazzo. The great advantage of the estate lies in the possibility to draw on three different terroirs: Rosazzo, Buttrio and Rocca Bernarda.
La Vigne di Zamò began life in 1978 when the Zamò family purchased 10 hectares of vineyards 35 ha in Rocca Bernardo, which was later supplemented by 12 ha at Buttrio in 1990 and then 15 ha in Rosazzo in 1996. From these three vineyards they make a large range of wines, using both traditional and international varieties, as is the way in this part of Italy. It's now a substantial operation with a gleaming new winery.
Wine Catalog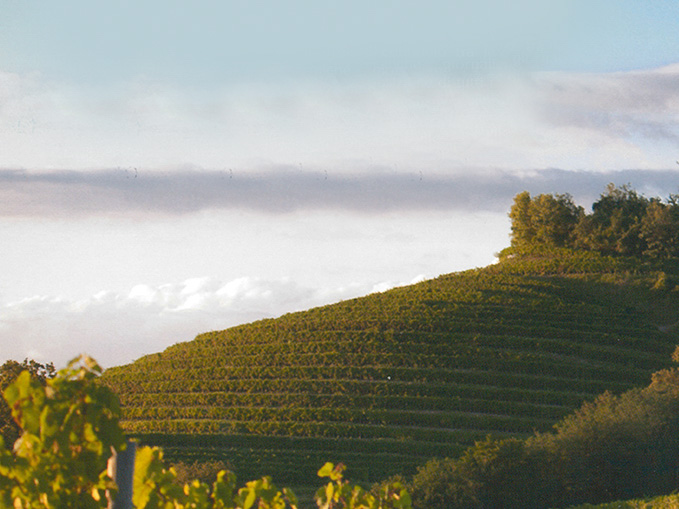 Ribolla Gialla di Rosazzo F.C.O DOC
2018
No Name Friulano Single Vineyard F.C.O DOC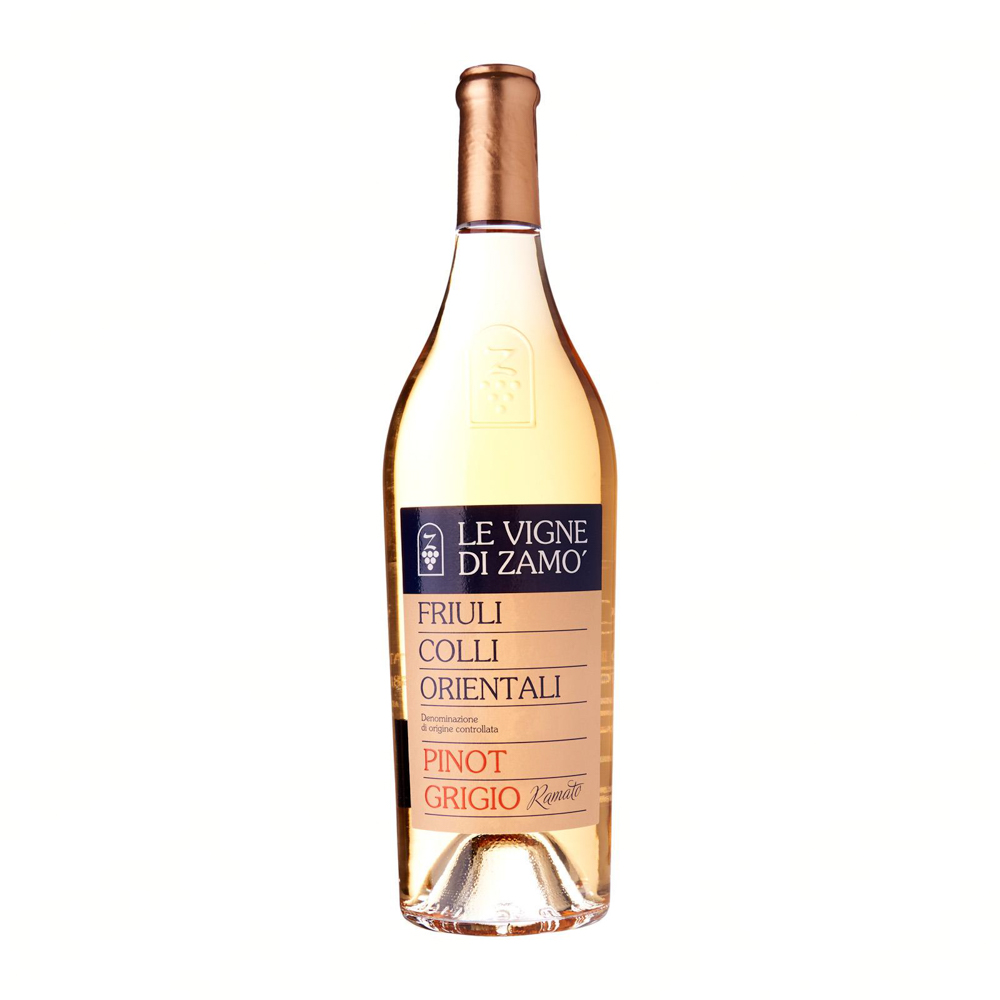 Pinot Grigio Ramato F.C.O DOC